The Beyond Collection offers a two-sided, commission-free collaborative marketplace where qualified meeting planners and luxury hospitality partners conduct business, share best practices, and learn from each other through industry-benchmarked events and an online proprietary platform, The Hive.
Our Transparent Value Proposition for Tenured Meeting Planners
We save you time and money by offering commission-free connections to a curated collection of the most coveted luxury resorts and hotels through our invitation-only events and private online community, The Hive.
Great events start with authentic relationships founded on trust
Take control of your client acquisition process
Optimize your sales process, increase productivity, expand your network, and accelerate customer relationships
Help clients design memorable meetings and events
Make lasting relationships, minimize time spent planning events, design unforgettable events, and reduce expenses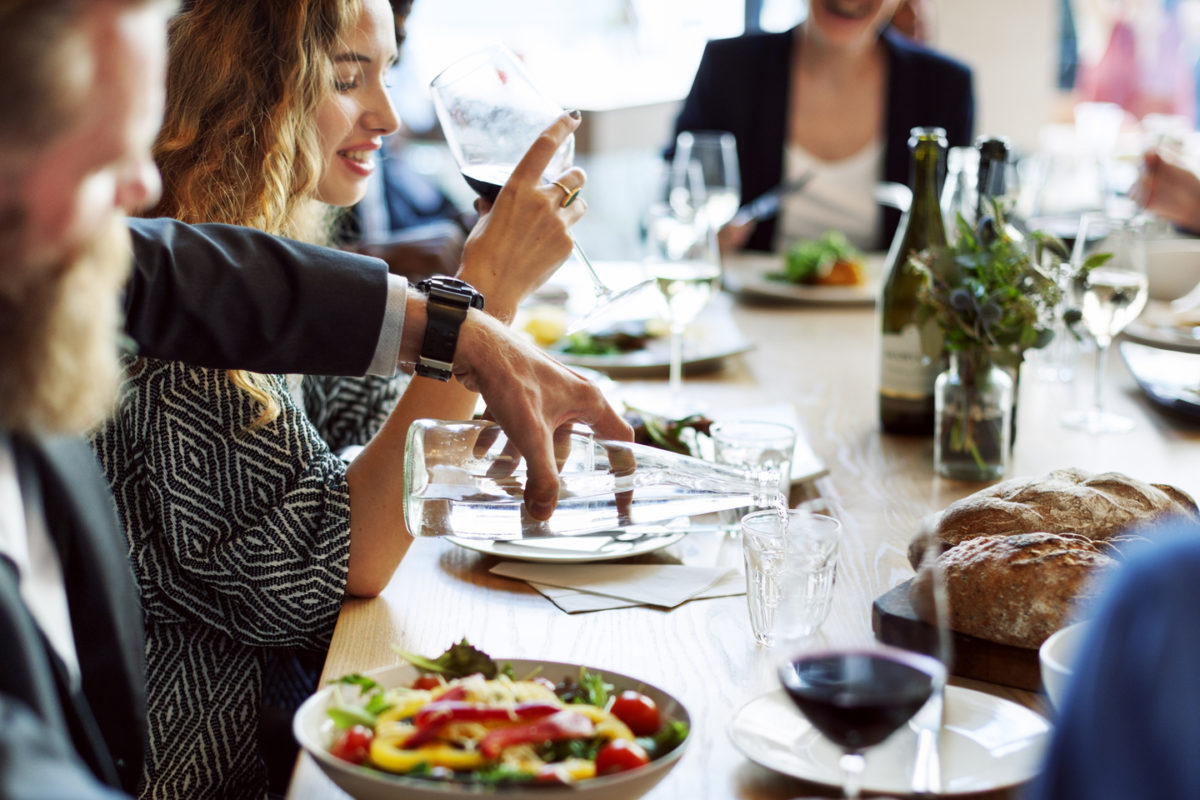 Easily connect with hoteliers and meeting planners
Use our proprietary resources to save time by searching, filtering, and reviewing up-to-date hotel profiles and contact information in one place. Join private, planner-only discussions on industry best practices and vendor reviews. Access exclusive promotional offers from our hospitality partners to help you save money for your next event.
Exclusive Online Community
Join The Hive to collaborate with hoteliers & planners before and after in-person networking events.
⭑⭑⭑⭑⭑
I tell you over and over again you run the best organization in our industry. You and your team are very special people.
⭑⭑⭑⭑⭑
I am definitely signing up for your next NE Summit – I am ready to go where ever you host. Thanks again it was AWESOME…you did an excellent job, truly professional, fabulous networking!!!!
⭑⭑⭑⭑⭑
I have been singing your praises with the Summit…you did a fantastic job from start to finish. I can honestly tell you, the feedback I have received so far will come back tenfold with business opportunities not only for Kiawah but the others as well. Thank you and The Pinehurst team for executing a seamless client event, nothing was overlooked, great job to all. Your hard work was very much appreciated; the bar has been raised…
⭑⭑⭑⭑⭑
I wanted to reach out to say how proud I am to be a part of the HB community. The recent Advisory Council was the best industry event I have attended in years. Best ever actually!! You all have done such a tremendous job at creating a wonderful culture with fantastic networking opportunities. The HB team is part of our family at Rancho Bernardo Inn and a key part of our group business successes. We are better because of our partnership with HB. THANK YOU!! I look forward to working with you three and the entire HB community for years to come.
⭑⭑⭑⭑⭑
The recently launched RFP tool has been a great addition to our partnership with The Beyond Collection. The ability to receive targeted inquiries from qualified and knowledgeable planners along with the option to set a mutually agreed upon time to speak with the planner has simplified and shortened the sales process. The time saved makes it much easier to get a detailed proposal out quickly and to convert these opportunities to contracted revenue.
⭑⭑⭑⭑⭑
Danielle was able to build a strong and short bridge between high qualified meeting planners and independent high-end Resorts. Since 2018 NIZUC Resort and Spa has been part of The Beyond Collection community and has accomplished the ROI, and above that, was able to establish a stronger and long-term relationship with highly qualified meeting planners. On a personal level, I am a huge fan of the Beyond Collection for the culture, community, and well-planned executed in-person events. I am looking forward to the continuous years by beginning part of the BEE family.
Strive to "Connect Exceptional People to Extraordinary Experiences"
The Beyond Collection strives to "Connect Exceptional People to Extraordinary Experiences" by leveraging their prestigious portfolio of independent hotels and resorts to help clients design memorable meetings and events that align with their organization's strategic goals and objectives.
Follow us on Social Media
We respond within 48 hours
(919) 973-3965
3700 Lyckan Pkwy, Suite D
Durham, NC 27707